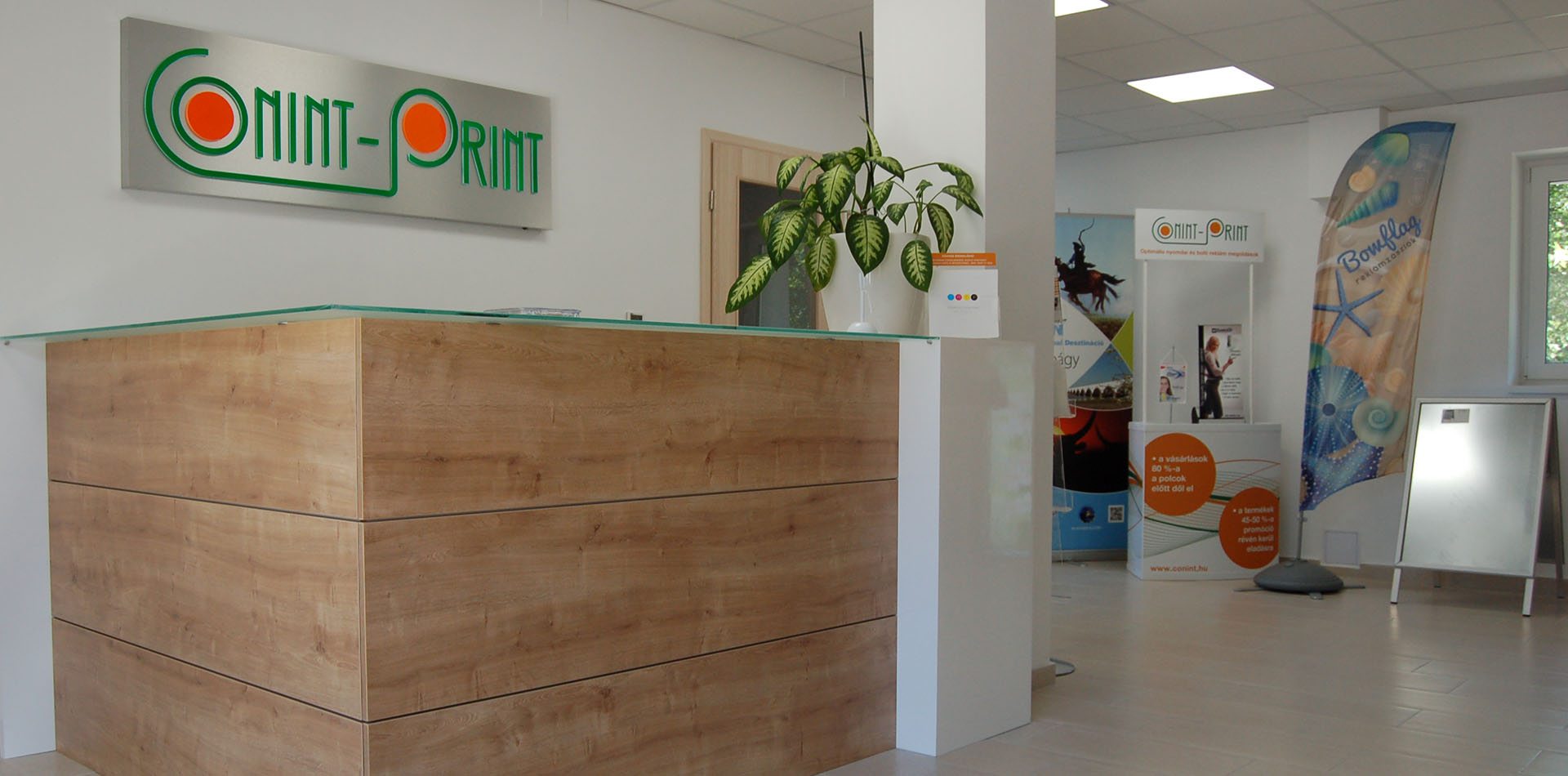 ABOUT US
Our company offers the full range of execution of printing and in-store promotional materials to our customers with 20 years of experience and our own production capacity.
We flexibly adapt to your needs to prepare your advertising material within a short period of time, on a favorable price and excellent quality.
Our partners have realized that the money spent on advertisements is not an uncertain outcome release, but a worthwhile investment.
We achieved our objectives with them. We have contributed to the success of hundreds of company's with the completed printing products, decorative materials, in-store promotional tools.
With this object we improve our services, always use the latest technology machines. We continued to train our employees, who are highly experienced professionals.